The first step is to arrange an initial consultation, where we get to know each other and reach a clear understanding of your objectives. On this basis, I will then draw up a quotation that sets out my approach, services, timescale and fees.
Once you give me the green light and award the contract, the project can begin. It goes almost without saying that the package includes regular performance monitoring and a detailed handover at the end of the project. I am looking forward to start working with you!
Arrange an initial consultation now. I look forward to hearing from you!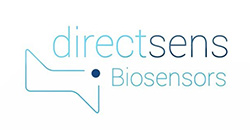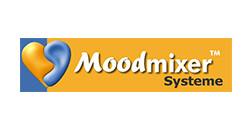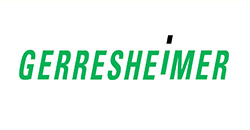 I am a sales and marketing expert with extensive experience in the field of FMCGs and premium/brand products in both Germany and abroad – and have been working at senior management level for more than 23 years.
As a specialist in effective sales, creative marketing and sustainable innovation management, as well as efficient cost management to drive profitable growth, I am motivated by the challenge of combining the external perspective of a consultant with the internal point of view of an interim manager. As a leader of interdisciplinary teams, I am passionate about bringing together people, strategies and cost management to achieve measurable success.